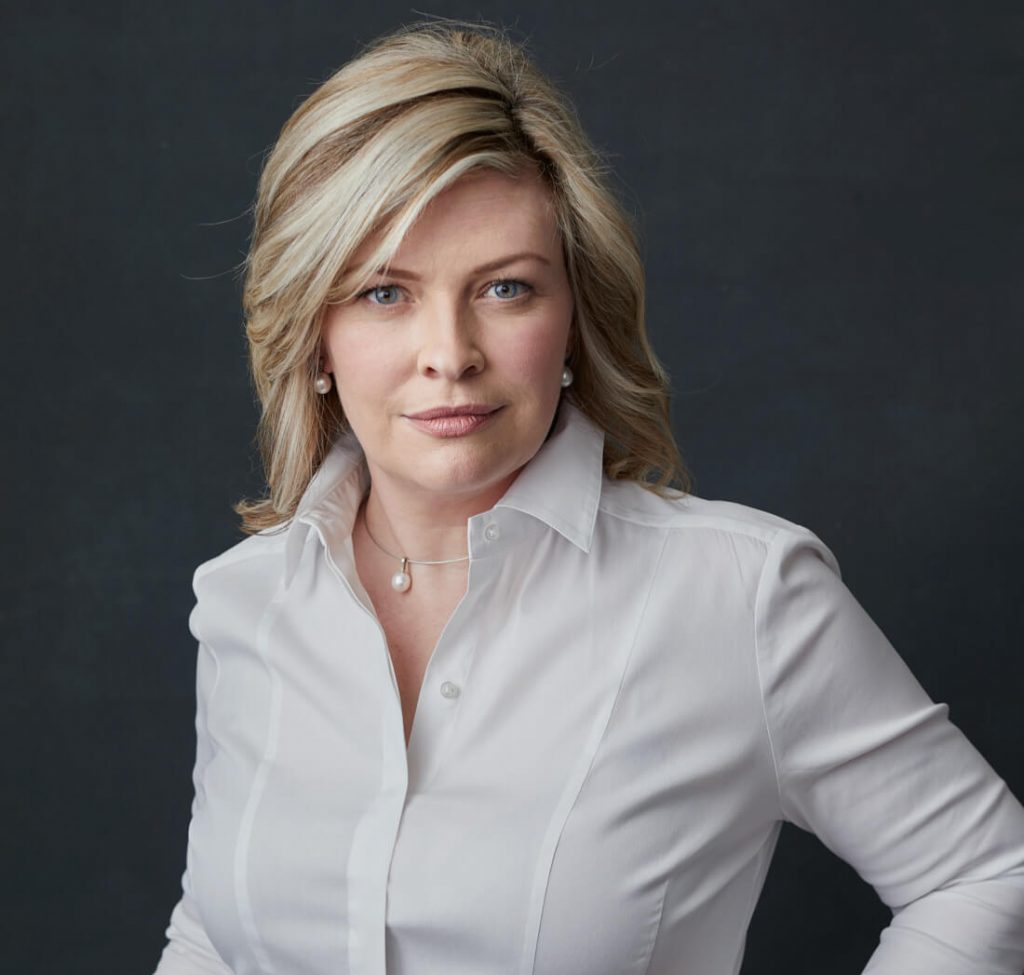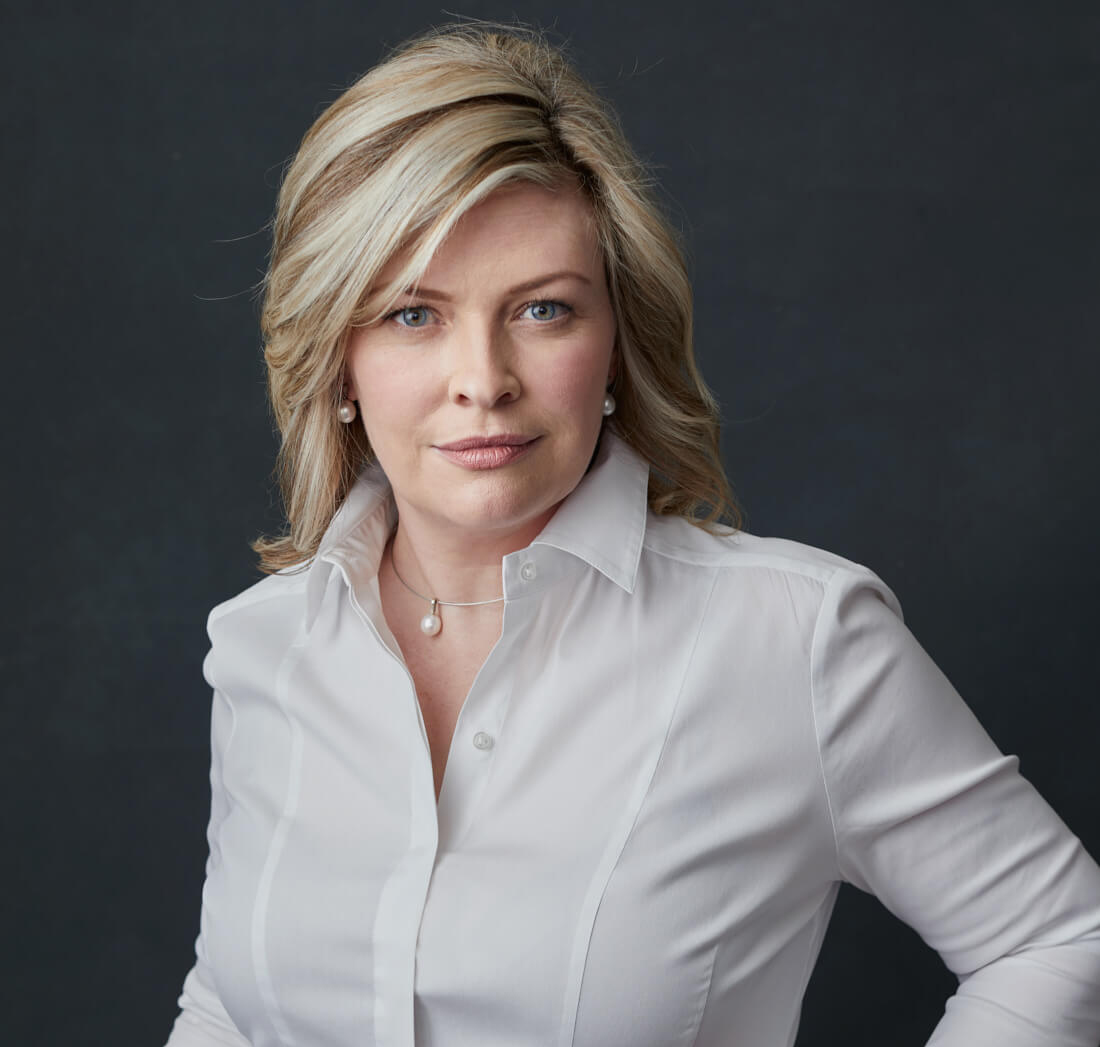 Wendy Glaister, Principal
From childhood, Wendy was taught to use an artist's eye for beauty, composition, color, and scale. She brings a discerning eye to each project, fusing practicality and playfulness, translating her client's personality and tastes with graceful function and ease, and carefully selecting the moments in each space that will make the room and lend cohesion to the home. Her collaborative approach with contractors and craftspeople encourages each member of the team to bring their very best. Her gift is something special, intuitive and kind, that her clients affirm, and her work proves undeniable.
Most recently published in Traditional Home.com, Modern Luxury Interiors, 209 Magazine, Real Simple, Stanislaus Magazine, Food and Wine, Furniture Lighting and Decor, and Contentment Health, Wendy's design portfolio continues to gain attention throughout the region. Recent projects have been featured in national campaigns for Vadara Quartz, Dekton by Cosentino, Brizo and Kohler. She was recently named as one of the Top 50 Interior Designers in California by Brightech, Best of 209 by 209 Magazine, and has been awarded "Best of Houzz" for Service five years running. Her effervescent personality and approachable humor make her a natural for TV and Video engagements and as a contributor to Good Day Sacramento, the local CBS morning show.
Wendy is a veteran speaker, having presented at Las Vegas Market, the Scottsdale Design District, San Francisco Design Center and the Boston Design Center. Guest appearances on design focused productions include House Tipsters with Christopheer Grubb and Design Today with Jane Dagmi. Her involvement in ASID as the Central California/Nevada region's current President, membership in NKBA, and the Interior Design Society, keep Wendy at the forefront of design innovation and development, propelling her into various design leadership roles. She serves as an Instagram tastemaker for both Las Vegas Market and the High Point Market Authority.
Wendy's philanthropic focus is to provide mothers who are victims of domestic violence the funds they need to obtain the necessary therapy to heal. She gives of her time and talent to Cricket's Hope, an art therapy program for children, the Haven's Women's Center, a shelter for women in crisis and her recently formed charitable organization: The Genesis 50:20 Foundation…to raise and distribute funds for trauma therapy.
For more information about having Wendy speak at your Market or event on topics ranging from Establishing a 5 Star Client Process, to Luxury Client Acquisition, to Turning Project Challenges into Opportunities, please email us at info@wendyglaisterinteriors.com.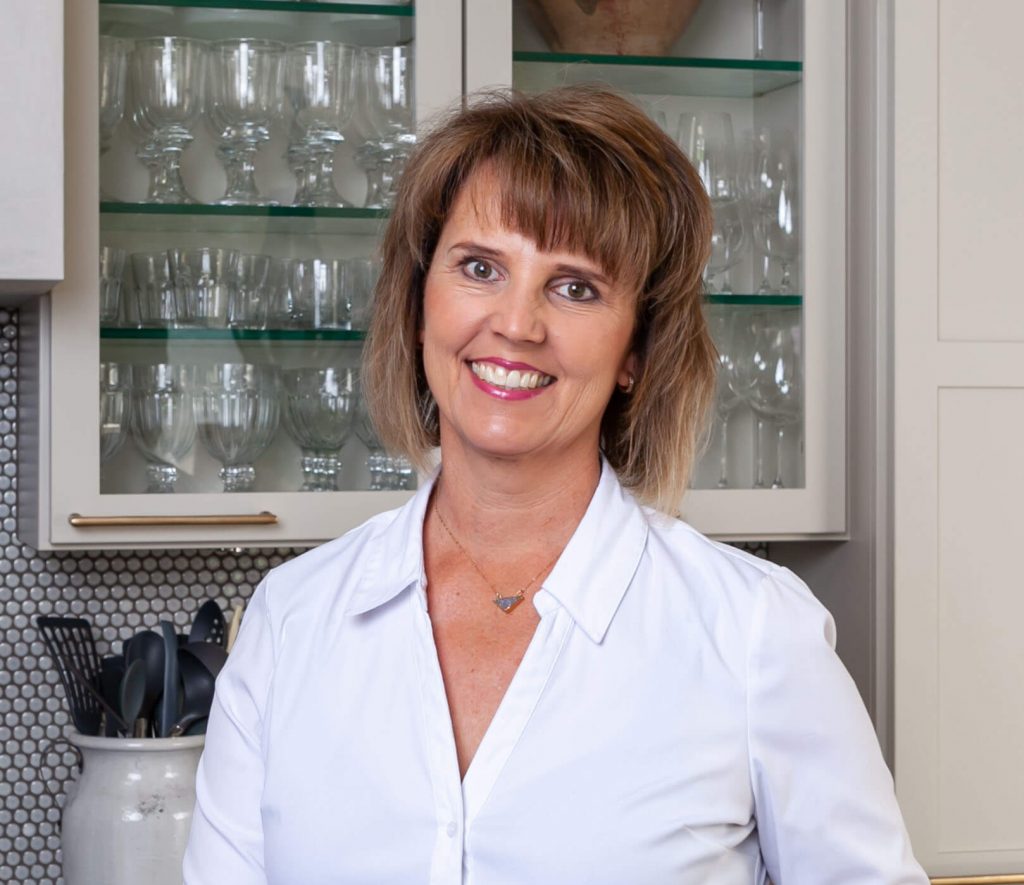 Brenda Christine Groteguth
Brenda was raised and educated in the Central Valley. She is from Lodi, CA and attended San Joaquin Delta College and CSU Fresno. She is married and has four daughters. She and her husband enjoy their country setting home in Denair, CA.
Education: Brenda received a BA in Interior Design and a General Business Minor.
Experience: Brenda worked in Interior Design and the construction industry after college. She was honored to teach 4 years at Modesto Junior College for the Interior Design Program. Brenda enjoys collaborating with Wendy to design beautiful spaces which enrich clients' lives.
In 2016, Wendy's firm was blessed with the addition of interior designer, Brenda Groteguth. Clients deeply appreciate Brenda's joyful attitude, technical knowledge, organizational skill and collaborative approach.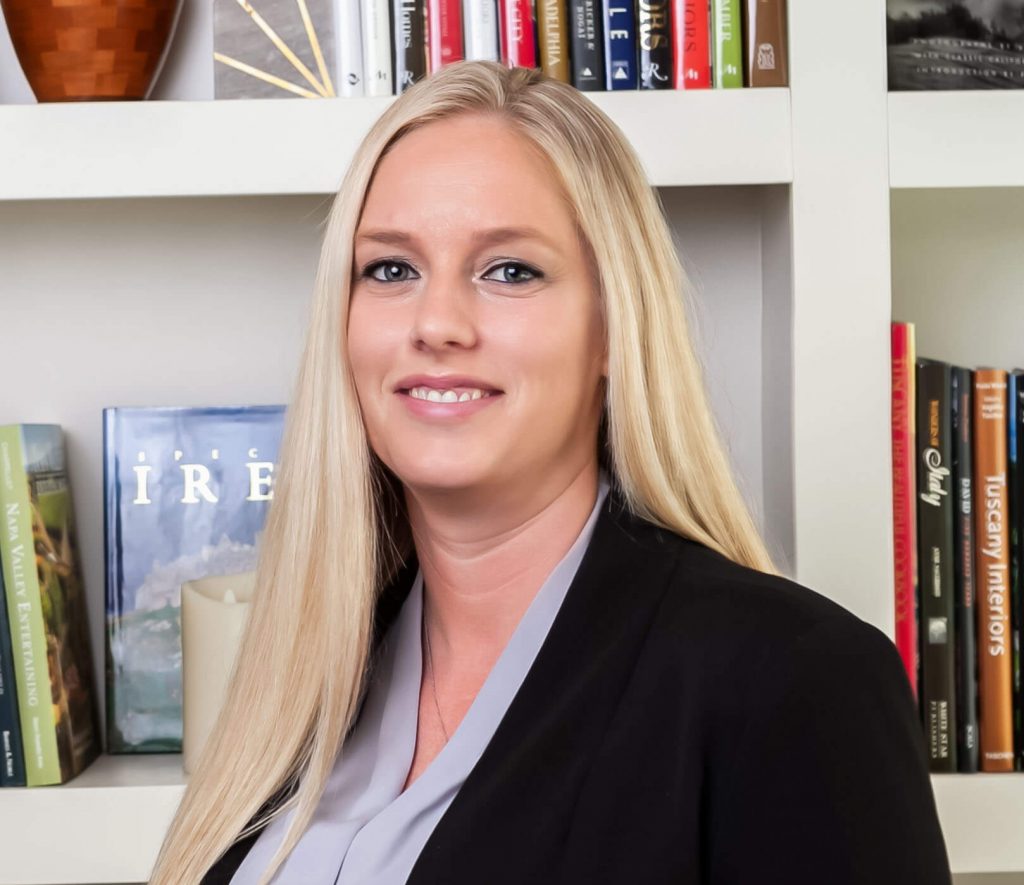 Ashley was born and raised in Modesto, CA. She is married with two children and enjoys the mix of family time and her professional career.
Education: AS-Office Administration (MJC), AS-Business Administration (MJC) BS – Business Administration with concentration in Accounting (Stan State).
Experience: Combined 10 years experience in office administration and accounting. Current experience is in public accounting and as finance director for Wendy Glaister Interiors. Ashley enjoys the challenge of implementing efficiencies into accounting processes and helping business owners to better understand their business' health.
Ashley began her work with WGI in early 2018 and has enjoyed seeing the projects evolve for clients via the finance side.