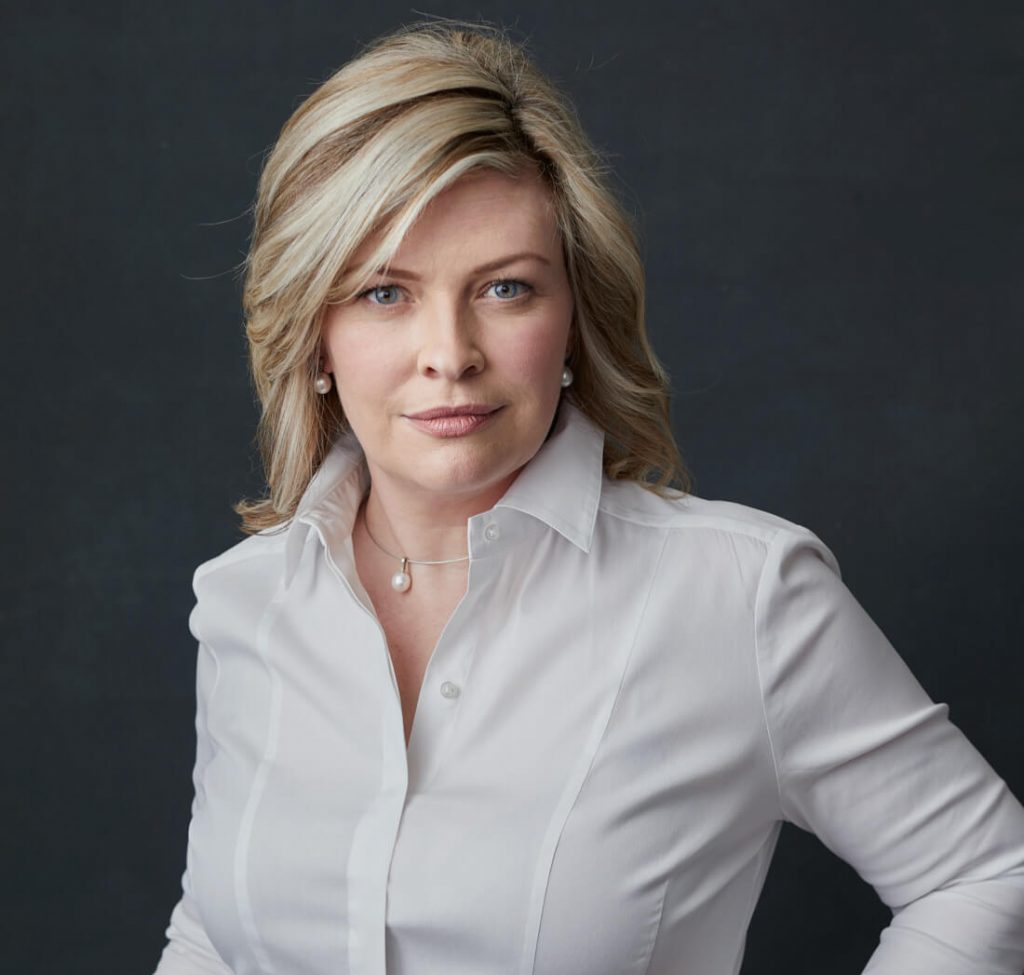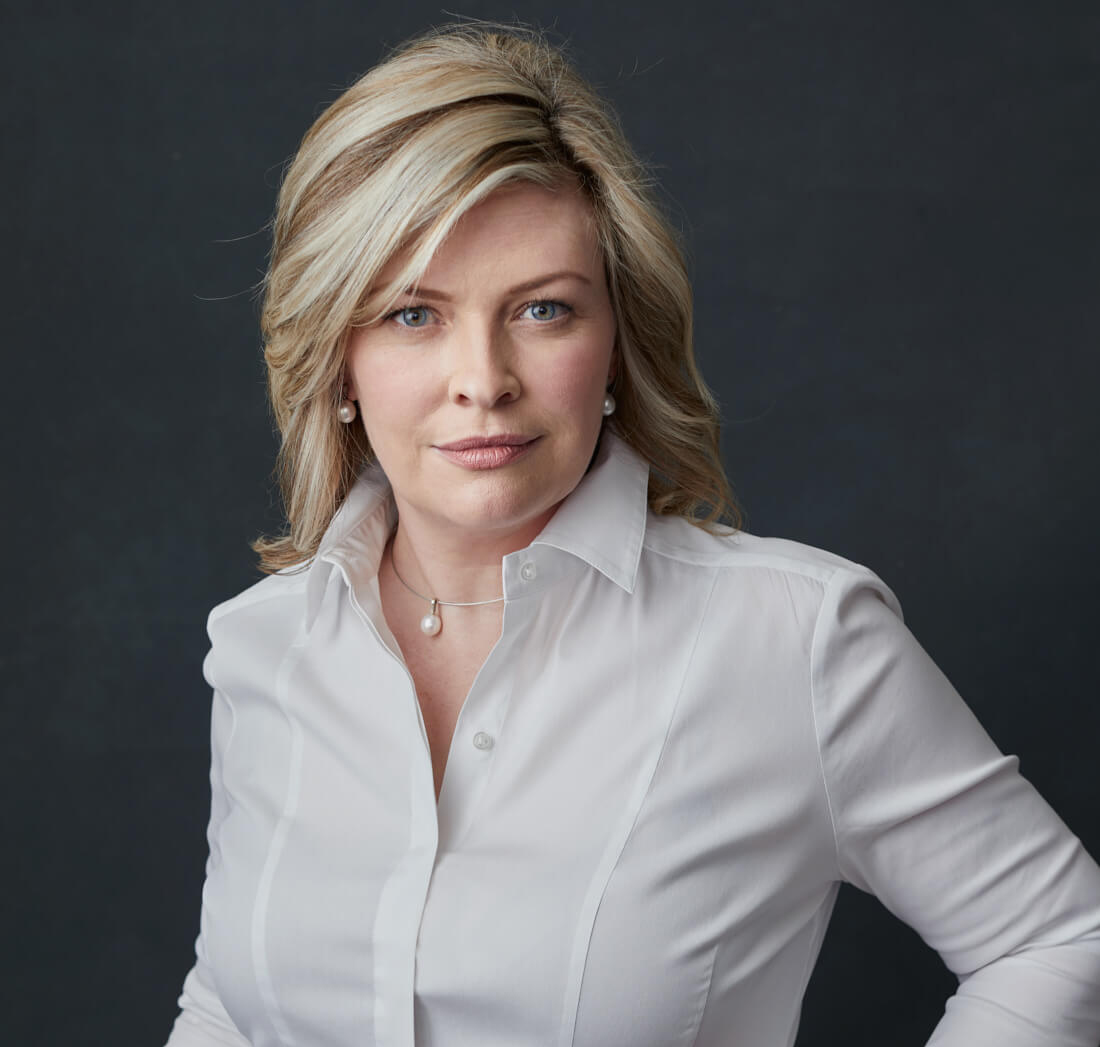 Wendy Glaister, Principal
Wendy Glaister is the founder and Principal of Wendy Glaister Interiors, an award winning, full service interior design firm who specializes in luxury interiors throughout California.
Attributing her design philosophy to putting the needs, preferences and aesthetics of her clients as her guiding principles, she works to translate their design visions into truly exquisite interiors and has recently been named as The Top Full Service Interior Design Firm in California for 2021 by Lux Life Magazine.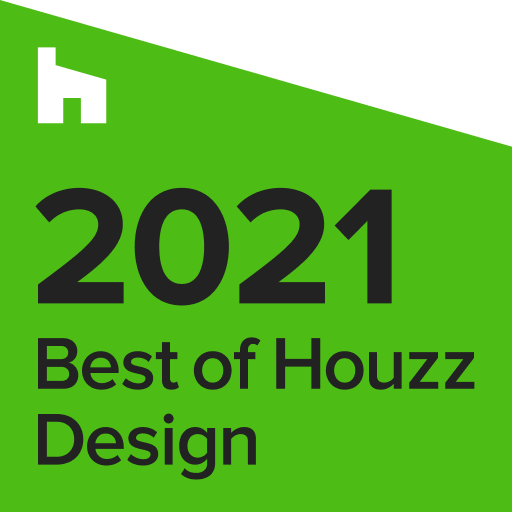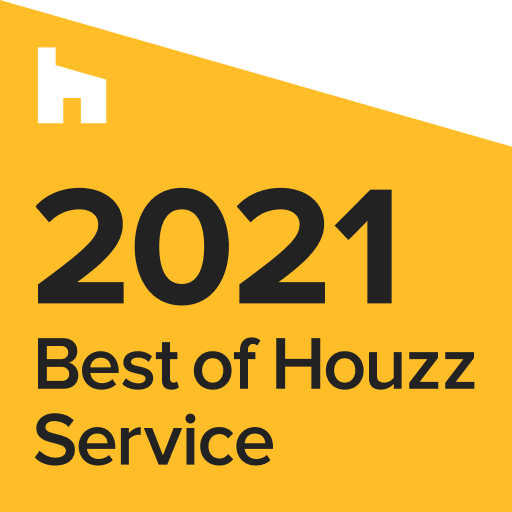 She was named California's Top Full Service Designer by Lux Life Magazine 2021 and Best of 209 GOLD 2021 in Interior Design by 209 Magazine, as well as one of the Top 50 of California's Best Interior Designers in 2020. Wendy also won the ASID ANDYZ Award for Best Luxury Residential Bath in 2020.
Pairing her exceptional experience with her creative side Wendy works as a contributing editor on design and style for online media articles and blogs including Furniture, Lighting & Decor Magazine, Home Accents Today, Stanislaus Magazine and with Las Vegas Market. 
In addition to holding the 2019 office as ASID Central California Nevada's President, Wendy is also an accomplished public speaker and has been a guest panelist at design and trade markets including Las Vegas Market, Boston Design Center, Scottsdale Design Center and at The San Francisco Design Center. 
Outside of her thriving interior design business located within California's Central Valley, Wendy's philanthropic mission is in the support of the charitable 501 C 3 organization, The Genesis 50:20 Foundation and The Salvation Army.